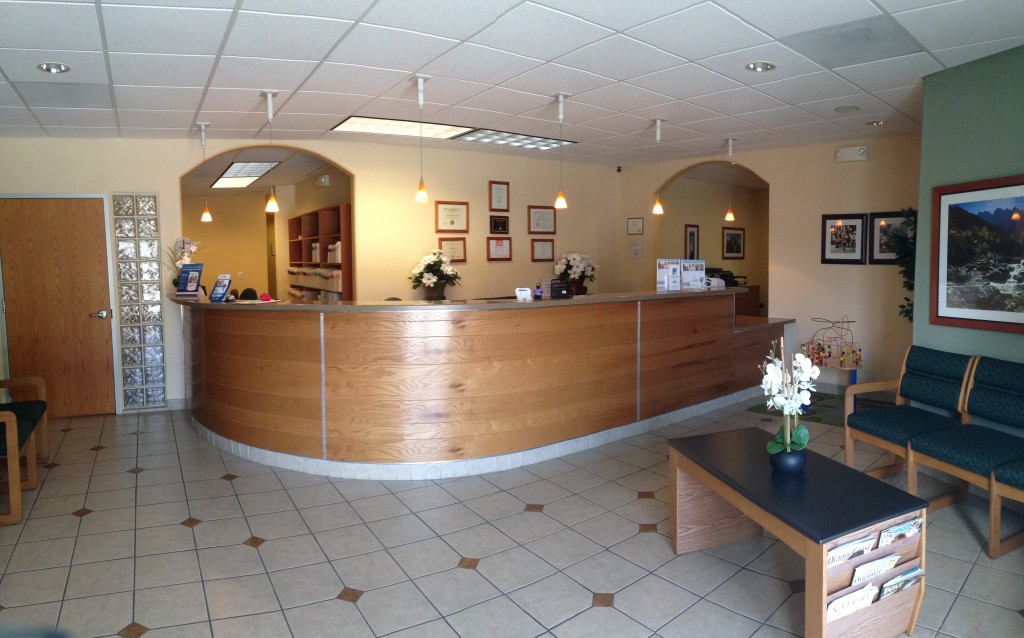 Our office provides a comfortable, family-oriented environment with state-of-the-art dental equipment, including digital x-rays which emit 90% less radiation than traditional x-rays.
Our friendly and highly trained staff is dedicated to patient comfort and quality of care. We utilize some of the best and latest in dental technology and treatment options available.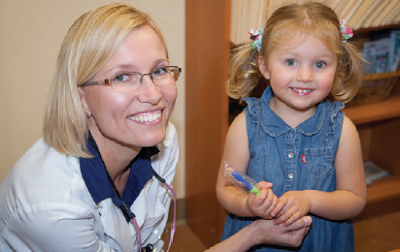 We provide gentle, family-oriented dental care to the adults and children of our community. We utilize the best equipment sterilization techniques available in dentistry. In addition to general dentistry and cosmetic dentistry, we work with specialists in Oral Surgery, Periodontics (gum diseases), Implant Dentistry and Endodontics (root canal treatments) and other specialists. With this team we emphasize comprehensive care, quality and preventive dentistry.